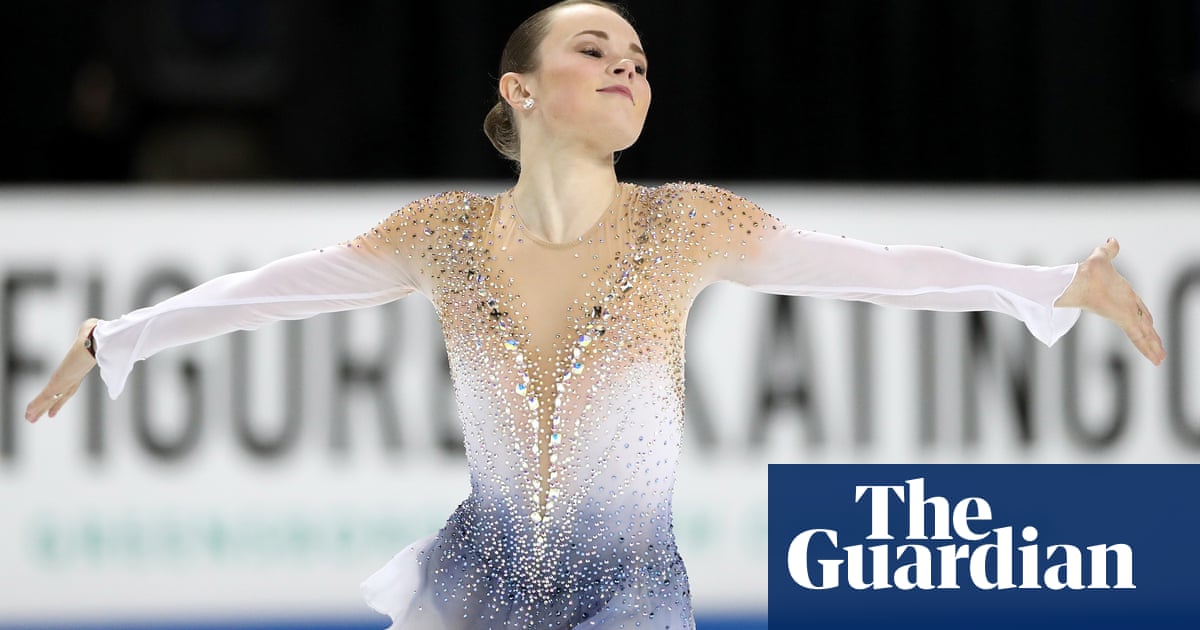 After years of inconsistency in the biggest moments, the veteran skater put it all together in a career season and delivered the skate of her life at US nationals

www.theguardian.com
The article describes Mariah's journey and achievements in the past year. It also depicts Bell as someone "technically overmatched by the encroaching generation of youngsters whose programs are packed with point-gobbling quadruple jumps and triple axels" and who "will always be the sentimental favorites of aesthetes who believe the sport has become a numbers game in the years since the judging was overhauled".
My two cents on the matter:
- while Mariah had a great year and I'm very happy for her, she is not my cup of tea, artistically speaking; of course, this is not her fault or anything, it's just my own preference which can be shared or not by others - after all, the perception of all kind of arts is one of the most subjective things ever;
- there are many skaters, youngsters or not, who I think have managed to combine point-gobbling jumps with aestethical qualities, they would be too many to mention them all (just some examples: among the senior skaters we just came back from Kolyada and Hanyu, with two amazing FP; among the youngsters I adore Valieva SP and Maiia SP this year); while difficult jumps can sometimes detract from the beauty of the skating they can also add to it;
- I know US figure skating doesn't really have anyone else at the moment to push on top (with Alysa Liu uncertain status) but I think they are really stuck in the past and fighting the proverbial windmills while most other federations have progressed and adapted to the new system and I think that they should really rethink their approach if they want to mantain a minimum of competitiveness.
Your thoughts?