There is a little info in this article (though, while ther title is about Taschelrs, more than a half of the text if about Eliška Březinová):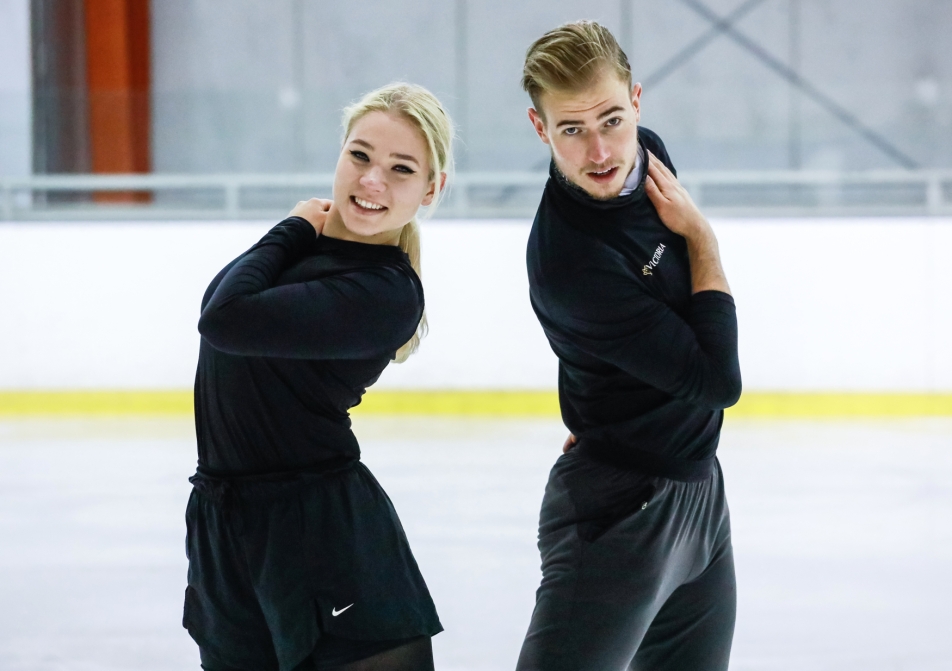 České krasobruslení je na vzestupu a důkazem je i postup sourozenců Taschlerových na olympijské hry. V Pekingu tak bude mít Česko zastoupení ve všech kategoriích. Mladí krasobruslaři budou trávit čas především na své italské základně nedaleko Bolzana, kde mají lepší podmínky.
sport.ceskatelevize.cz
The useful bits are:
- they have a plan of preparation for the olympics ready. Most of the time they will spend in Italy, they will probably visit home only for christmas.
- no siginificant changes in the training planned, though they consider to invite some choreographers to make some possible changes in the free dance incl. some music parts (RD is not be changed).
- Olympic fames is a whole-life dream for Filip. He recalled that when he was a boy, he wrote into his little notebook he wants to attend the olympics.
- Natálie added that now the primal chaos and euphoria coming from the fact that they managed to qualify is gone already and that they are aware that tehy will have to train hard during the upcoming months.