Am I missing something? I finally had some time tonight to watch Skate Austria and they took down the ladies short and the final two flights of ladies free due to "Policy Reasons" Say what?
They couldnt keep them for 3 days?????
On top of that , Austria is going into partial lockdown.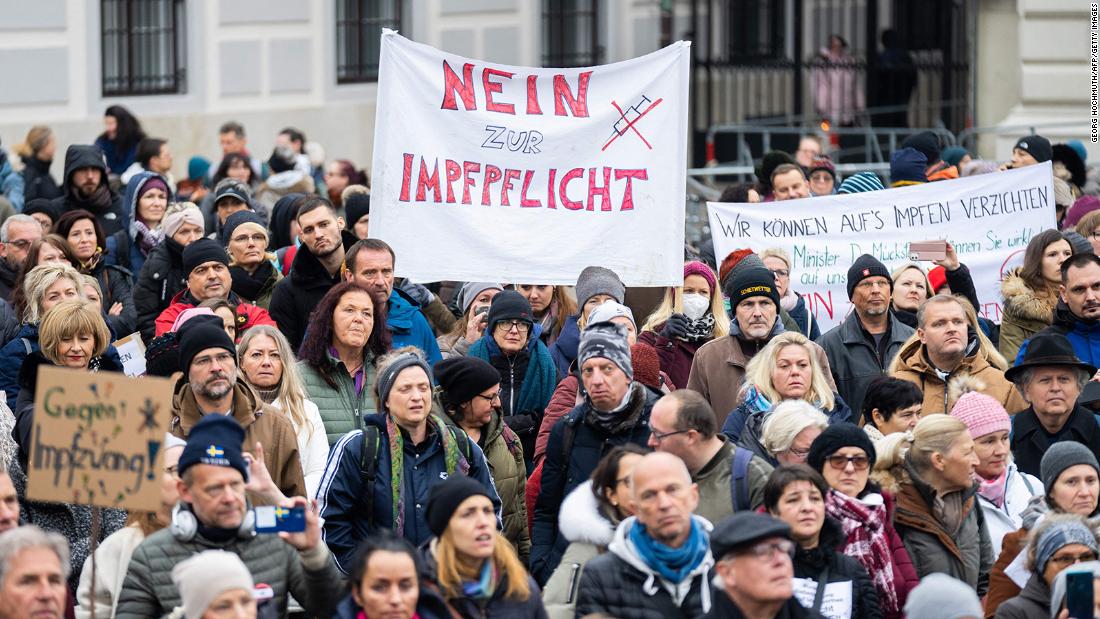 Austria will implement lockdown measures for all those age 12 and older who are not fully vaccinated against Covid-19 from Monday, Chancellor Alexander Schallenberg announced.
www.cnn.com
I guess next time I have to watch the morning after. Or not.
The beatings will continue until moral improves.
Image if you will, a sport that hates its fans so much that it cant keep post it note vids up for more than three days....