Comparison Thread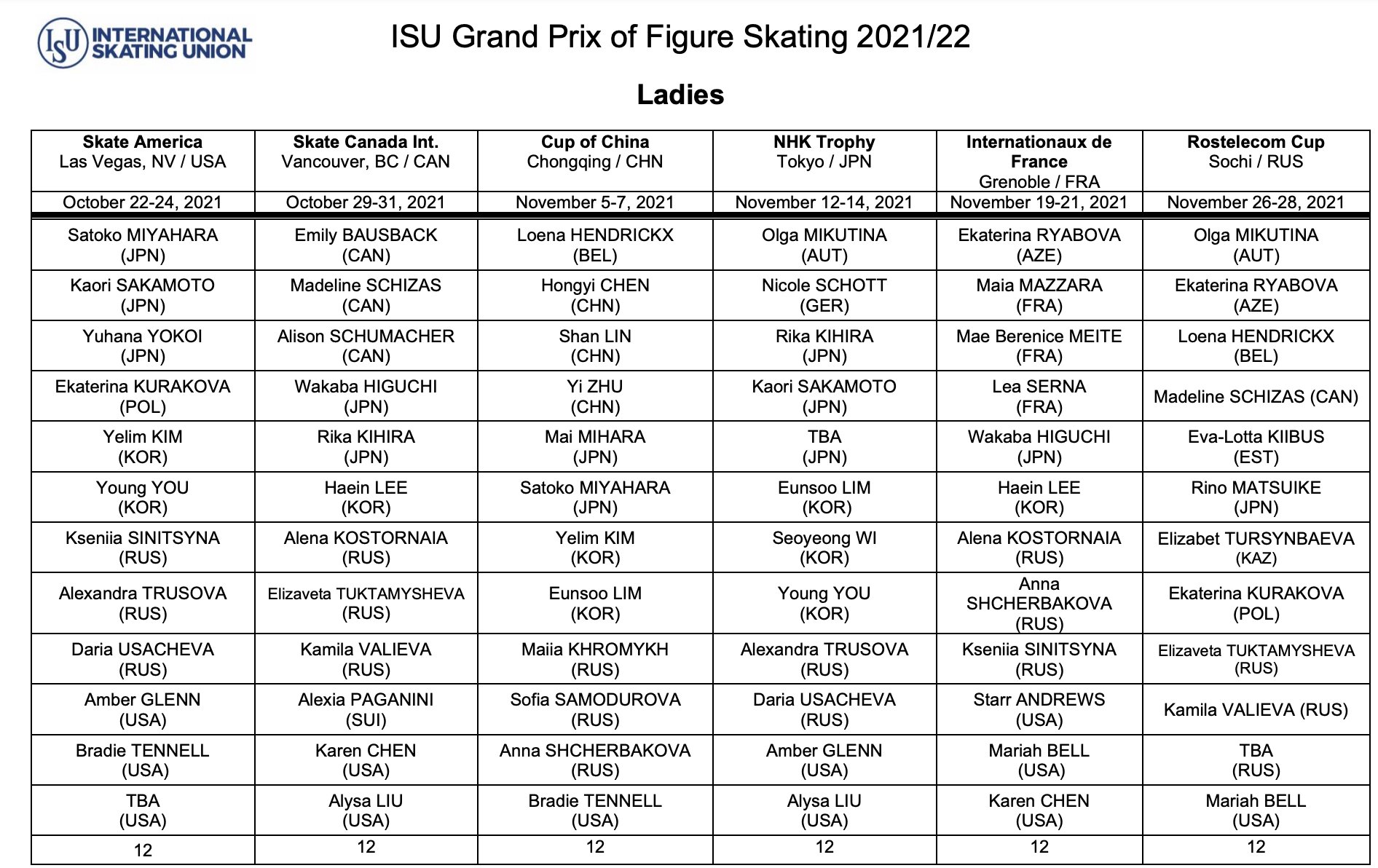 There was a discussion on RLT about who will dominate the next GP season.
If we think about it as Russians vs. The Rest
There's:
Valieva, Shcherbakova, Trusova, Tuktamysheva, Kostornaia, Khromykh, Usacheva, (Sinitsyna!!!)
Vs.
Kihira, Sakamoto, Young You, Alysa Liu, Amber Glenn, Bradie Tennell, anyone else?
Not just about the Gold Medals. How do the Rest fit in with the Russian pack? And you won't be facing everyone at the same time during GP series.
Last edited: